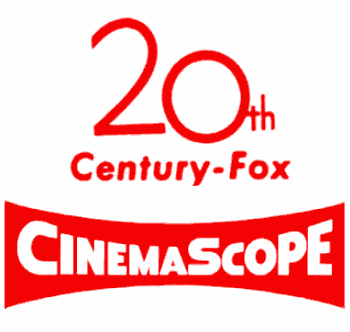 Versus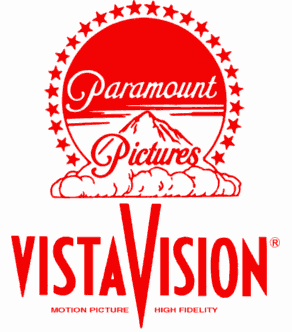 Shootout
Comparing the Two Leading Widescreen Systems


No sooner than 20th Century-Fox announced the specifications for CinemaScope, Paramount Pictures pointed out lots of shortcomings and announced their new widescreen system, VistaVision. Both studios made dramatic claims about their systems. Which system was actually the superior one was difficult to decide.

In this shootout, we provide you with a side-by-side comparison of the studios' most important material relating to these systems. You decide which process was better.
YOU WEIGH THE EVIDENCE
BACK TO THE LOBBY